The Crossbreds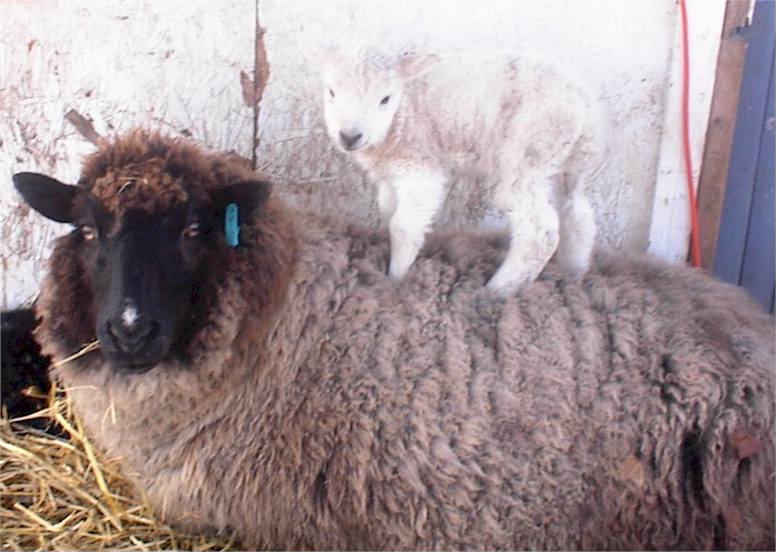 Dee and Claire are our crossbreds..... they both share the same mother... Coco ....
She was half jacob, and 1/4 romney, 1/4 corriedale.....
Claire's father was a gorgeous two horned jacob ram named Patrick....
Dee's father was a registered romney named Buck.....
we are blessed to have them in our flock as they both have prizewinning natural colored fleeces, and give us gorgeous LITTLE LAMBS!
we can't wait till spring!!!!!!!!!!!!